Surfacing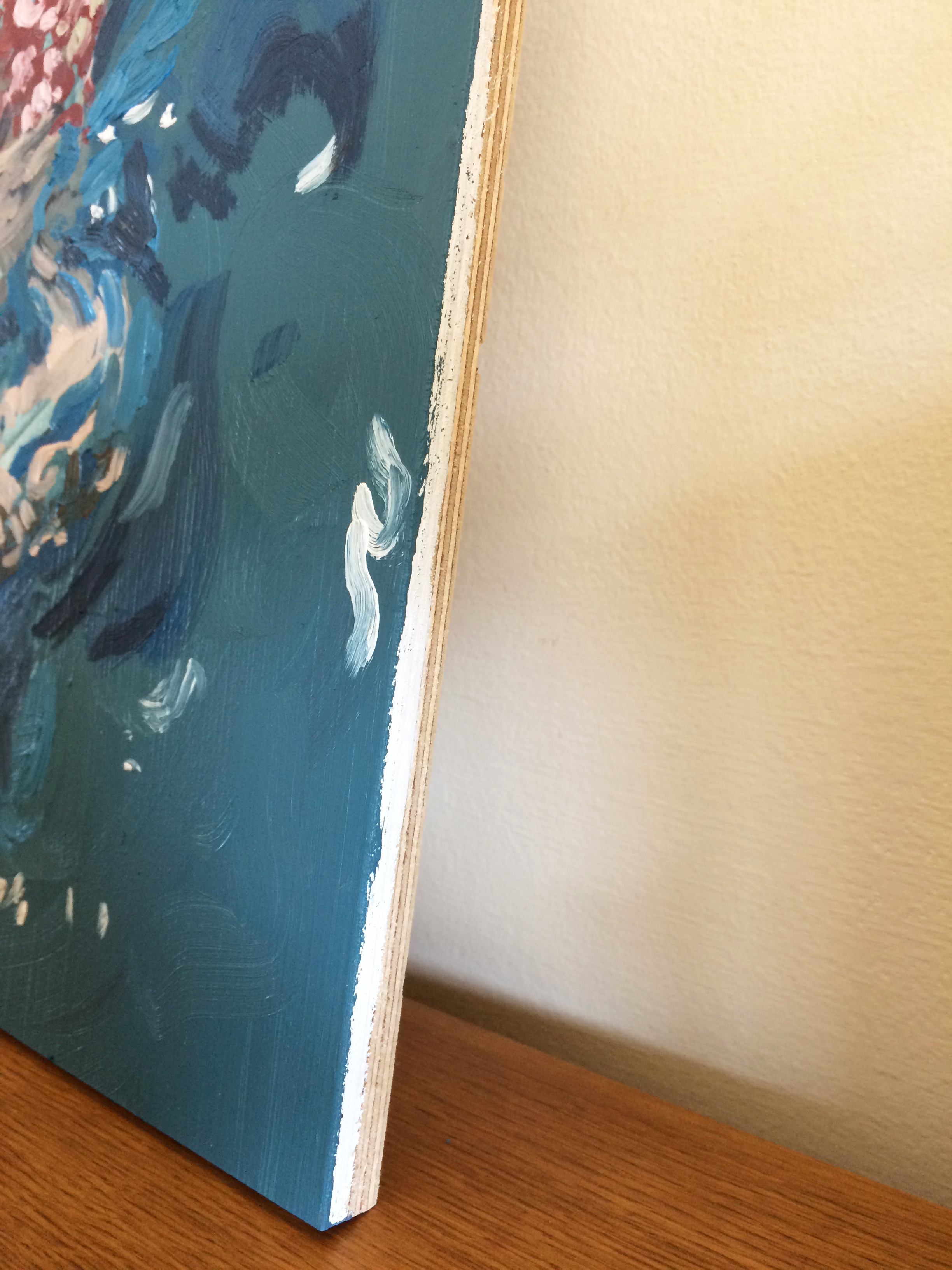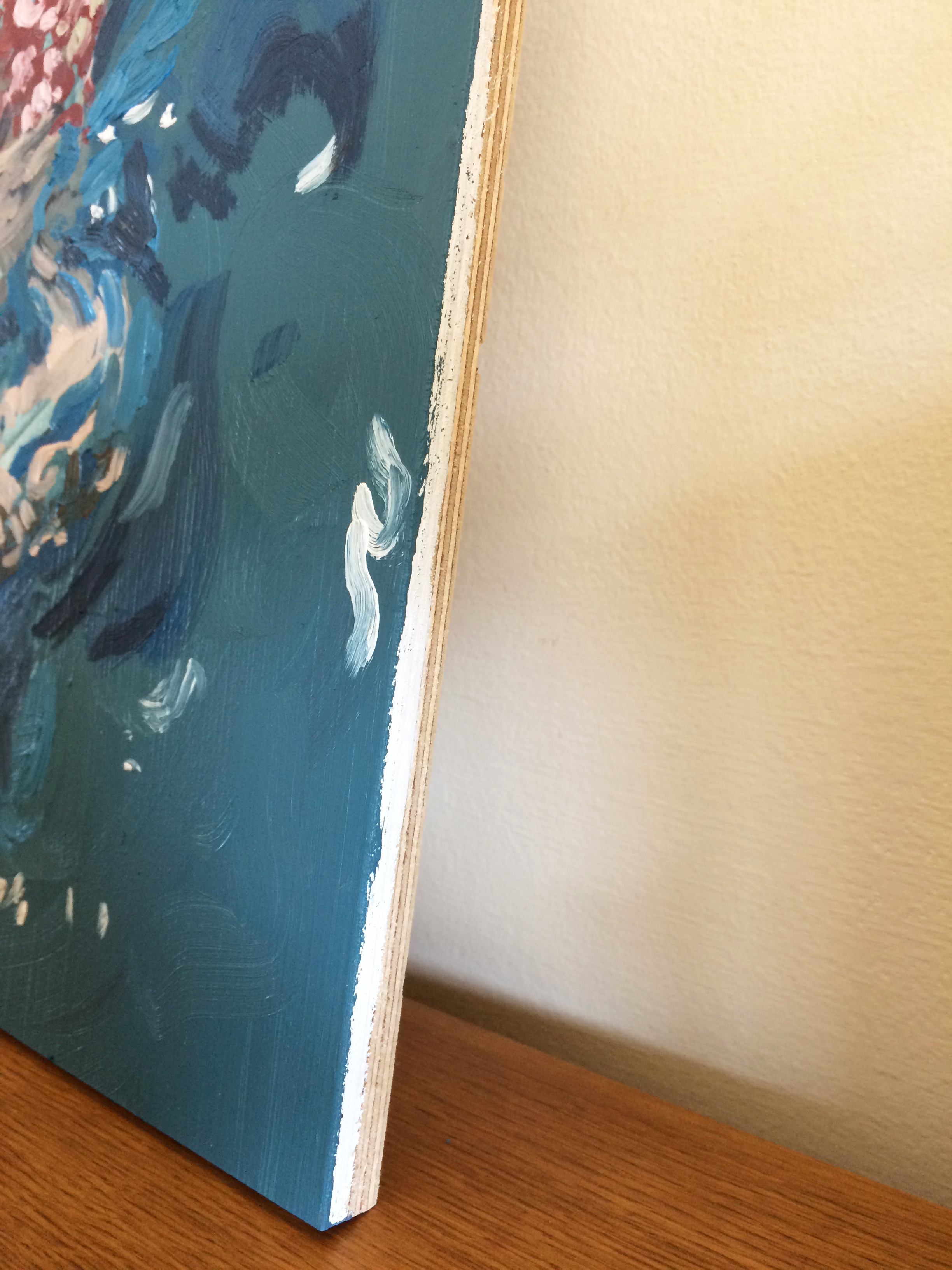 Surfacing
Original oil painting on birch plywood panel.
30cm x 40cm x 2cm
Click images for full view.
Colours can vary in different lights, (daylight vs artificial indoor light).
This painting is not framed. There is no hanging hardware included.
Once a painting is purchased, it will be expertly packaged and shipped to your address including a signature on the back and certificate of authenticity.
Delivery times vary.
Please include your email when you purchase an artwork so I can get in touch directly with you to let you know when it has been shipped, including a tracking number.
I aim to pack and ship artworks within 3 days of purchase.
Please see Info/Shop Policies for more information.
Oil Paintings on Birch Plywood - this work will ship flat in a sturdy, well-protected cardboard box. Very large oil paintings on wood will have a separate cost for shipping calculated, and will usually ship in a custom-made wooden crate. Some paintings have a lot of heavy, thick paint on them called 'impasto'. The surface is delicate, and should be handled with care. Generally speaking, when oil paintings are framed, they should not be glazed, and they should not be hung in direct sunlight.
Returns
I will look into return requests individually. If there is a problem with your order, please get in touch with me within 10 days for a refund or to exchange.